New Haven Trial Law Firm Expands During Pandemic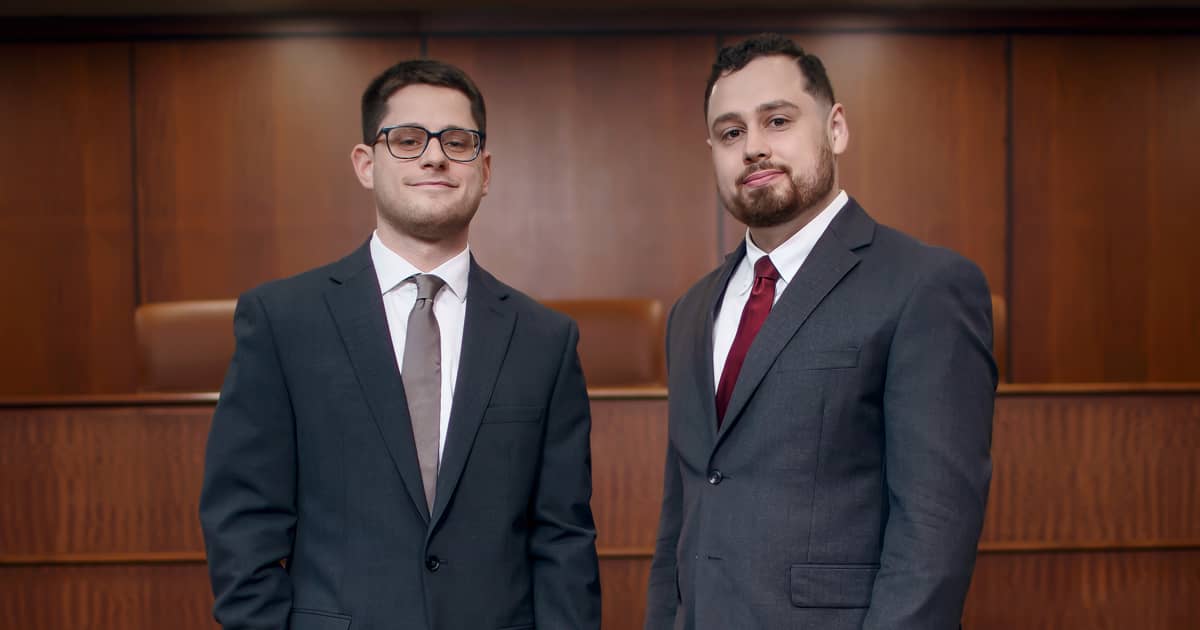 LTKE Law is excited to announce the additions of Michael Schulz and Justin Ahern to the legal team. Attorney Schulz will be working in personal injury and defense law. Attorney Ahern practices in the area of family law and personal injury. The new associates are prepared to immediately make a positive impact on the firm's practice, which is expecting an increase to the caseload. LTKE is gearing up for trial work, that for the last two years was sidelined by the pandemic.
According to Managing Partner, Steven J. Errante, "The new additions to our team are part of the firm's continued growth and will serve to meet the demand of the firm's increased caseload and growing clientele."
Attorney Michael C. Schulz, graduated from the University of Connecticut School of Law and interned with the Federal District of Connecticut and with the Connecticut Office of the Attorney General. While in law school, he won the Intramural Negotiation Competition and earned Best Oralist in the Hastie Moot Court competition.
Attorney Justin Ahern, a graduate of the Quinnipiac University School of Law has served at the Connecticut General Assembly and as a Family Court Clerk in Connecticut Superior Court. He is trained in dispute resolution and is a holder of a Mediation Certification.
The additions increase the number of lawyers at LTKE Law to 13.