LTKE LAW Adds Stephen R. Baranoski, Associate Attorney, to our team!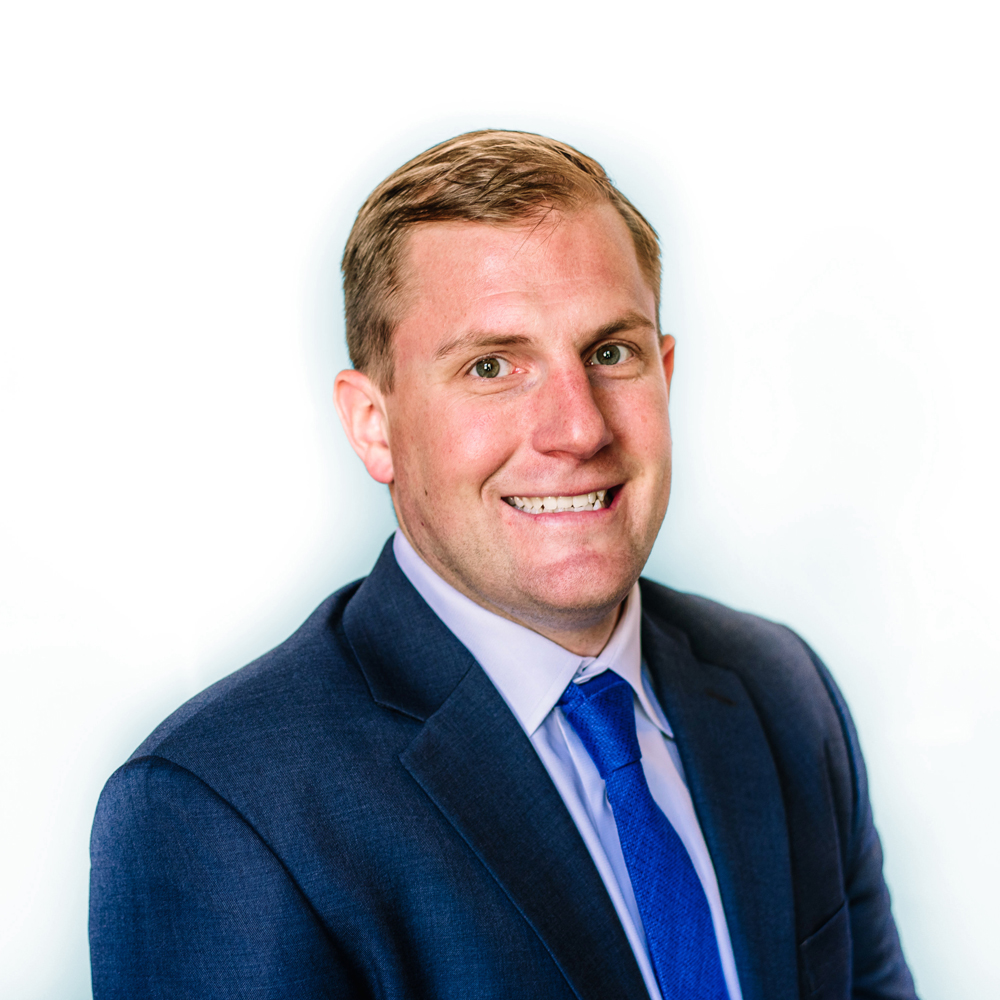 Choosing the right attorney can make the difference between being able to successfully navigate a difficult situation and being overwhelmed by it. The lawyers of Lynch, Traub, Keefe & Errante have been helping our clients effectively resolve the most complex and challenging situations for more than 60 years.
LTKE is continuously growing to accommodate the demand for our professional services. As such we are proud to announce and welcome the newest addition to the firm, Stephen R. Baranoski, Associate Attorney.
We are committed to helping our individual, family, and business clients secure the best possible resolution to the difficult situations they are facing. We have been delivering on that commitment since 1955. Our attorneys all bring unique skill sets and experience that allow us to meet our clients' needs.
Stephen was admitted to the Connecticut Bar in October of 2022. He received his Juris Doctorate degree from Quinnipiac University School of Law, where he graduated Summa Cum Laude. Prior to law school Stephen attended Marietta College where he received his Bachelor of Arts degree in History and Education.
While in law school he served as Note Editor for the Quinnipiac Law Review. Stephen also worked for the Public Defender's Office and clerked at LTKE LAW as well as a large corporate defense firm.
For more information on Stephen R. Baranoski, Associate Attorney, please call (203) 787-0275.