Attorney Garrett A. Denniston Secures a Settlement of $1.3 Million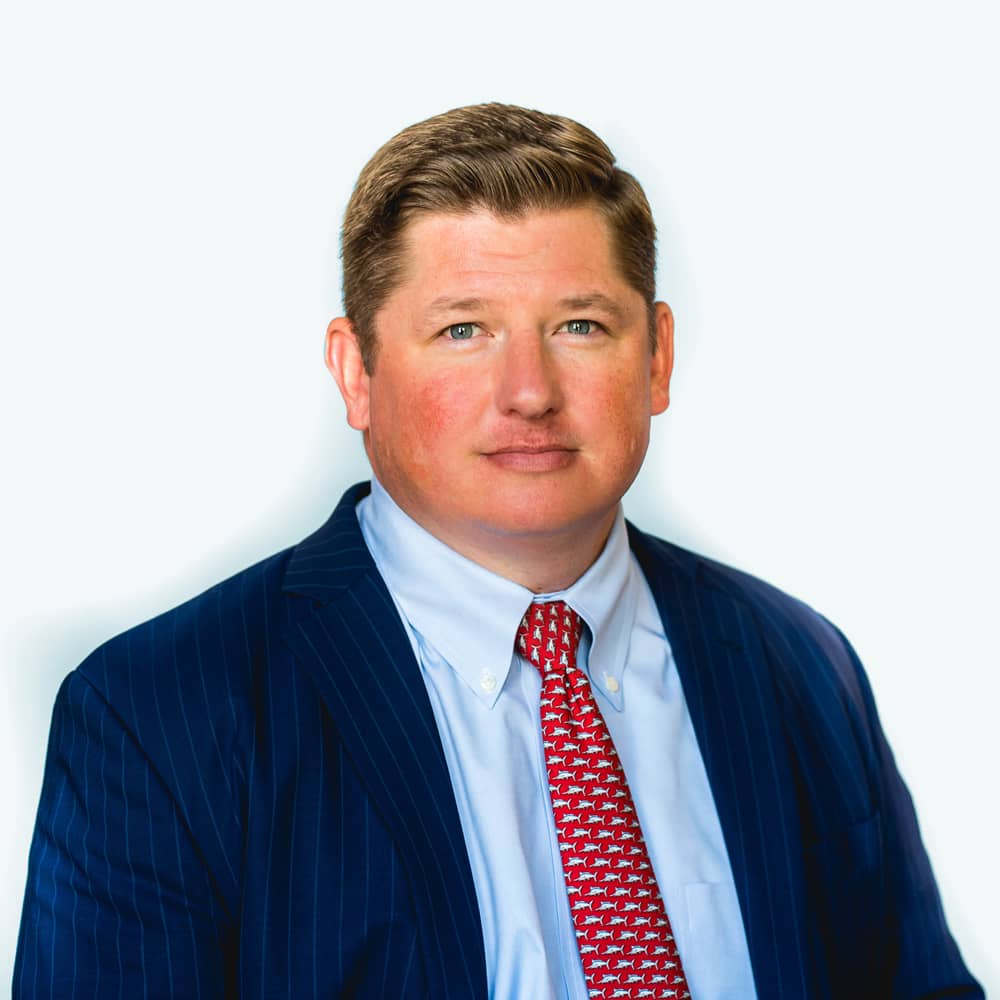 LTKE Law Attorney Garrett A. Denniston recently secured a settlement of $1.3 million after the tragic death of a teen while under the supervision of another. The lawsuit was filed in New Haven Superior Court in January 2023 and the insurance carrier tendered the insurance policy limits shortly after it was filed.
Attorney Denniston remarked: "While I am proud of our long tradition of fighting for justice for our clients, this money is no substitute for the hole this loss created in the family's life. By all accounts, this was a remarkable and creative child that enriched the enriched the lives of all around him. I am hopeful that the money can ease the burden on the family and will lead to some positive developments in their lives." Denniston gave credit to his opposing counsel and the insurance carriers for promptly tendering their policy limits and not forcing the family to re-live their worst moment through the litigation and trial process.