Diapers Matched by LTKE LAW at ShamRock & Roll 5K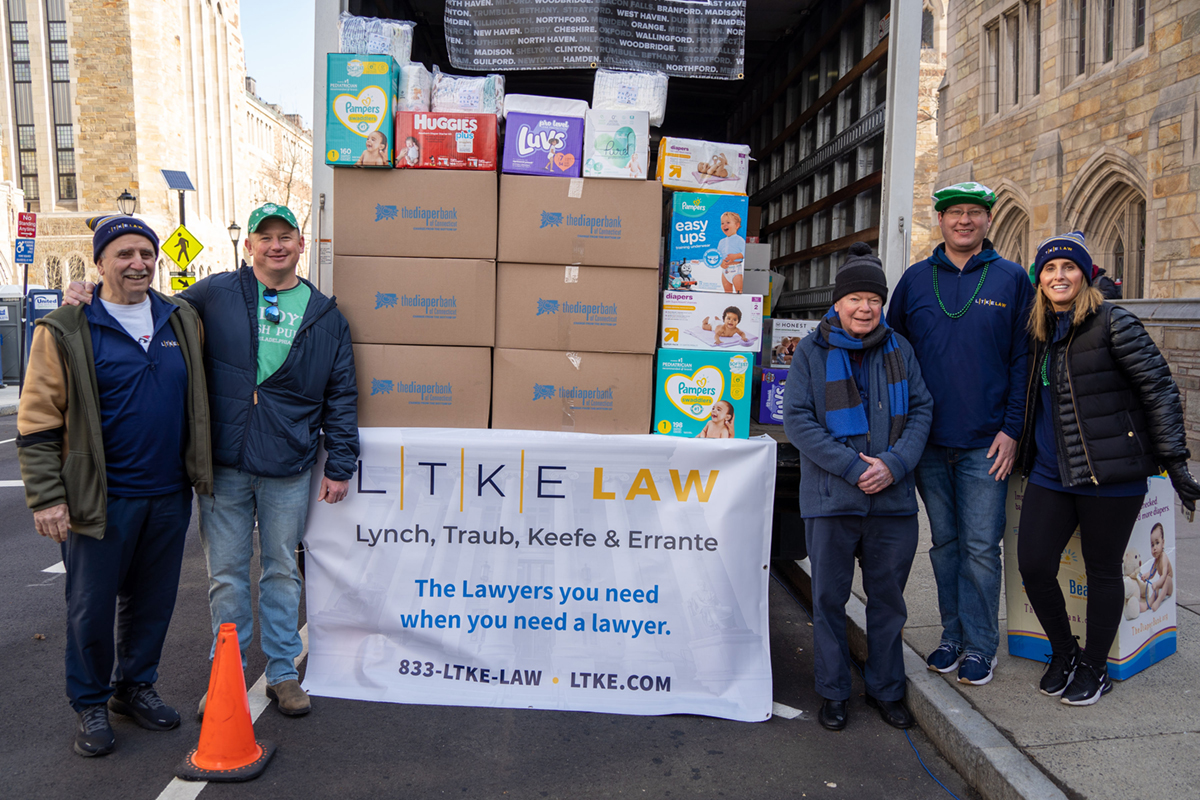 On Sunday, March 5th, 2023, LTKE LAW took to York Street in New Haven in support of the 2023 WPLR 99.1 FM & Crosspoint Federal Credit Union ShamRock & Roll 5K, a fun run where the race attendees are encouraged to dress up in their St. Patrick's Day best.
As the event's sponsor for diaper donations to The Diaper Bank of Connecticut, LTKE LAW has committed to match the first 50,000 diapers donated by the runners, who would also be competing for the Sam Tilery Award for donating the most diapers. Due to the beautiful weather, there were close to 1,500 runners registered to race and the diaper truck was full.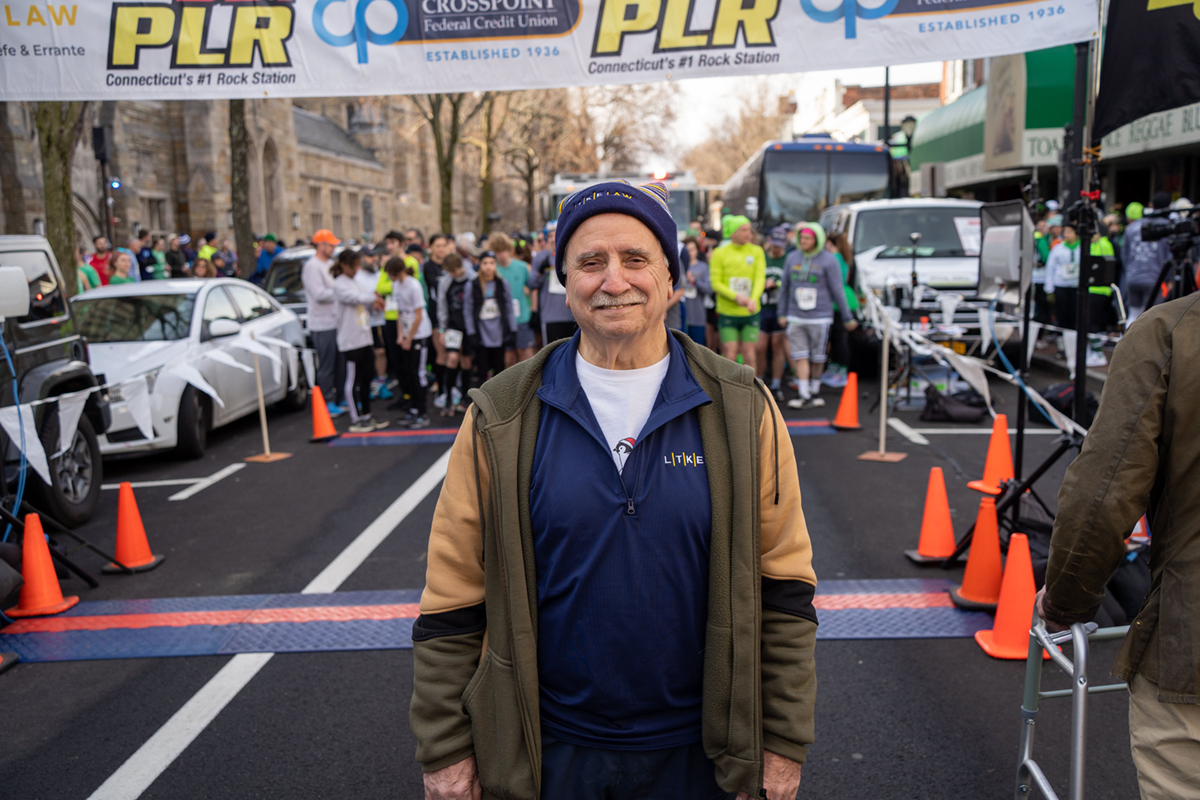 "The Diaper Bank is a great organization," said Steve Errante, LTKE Law, Managing Partner. "We are honored to help out a worthy cause and come together with our New Haven neighbors for another fun race."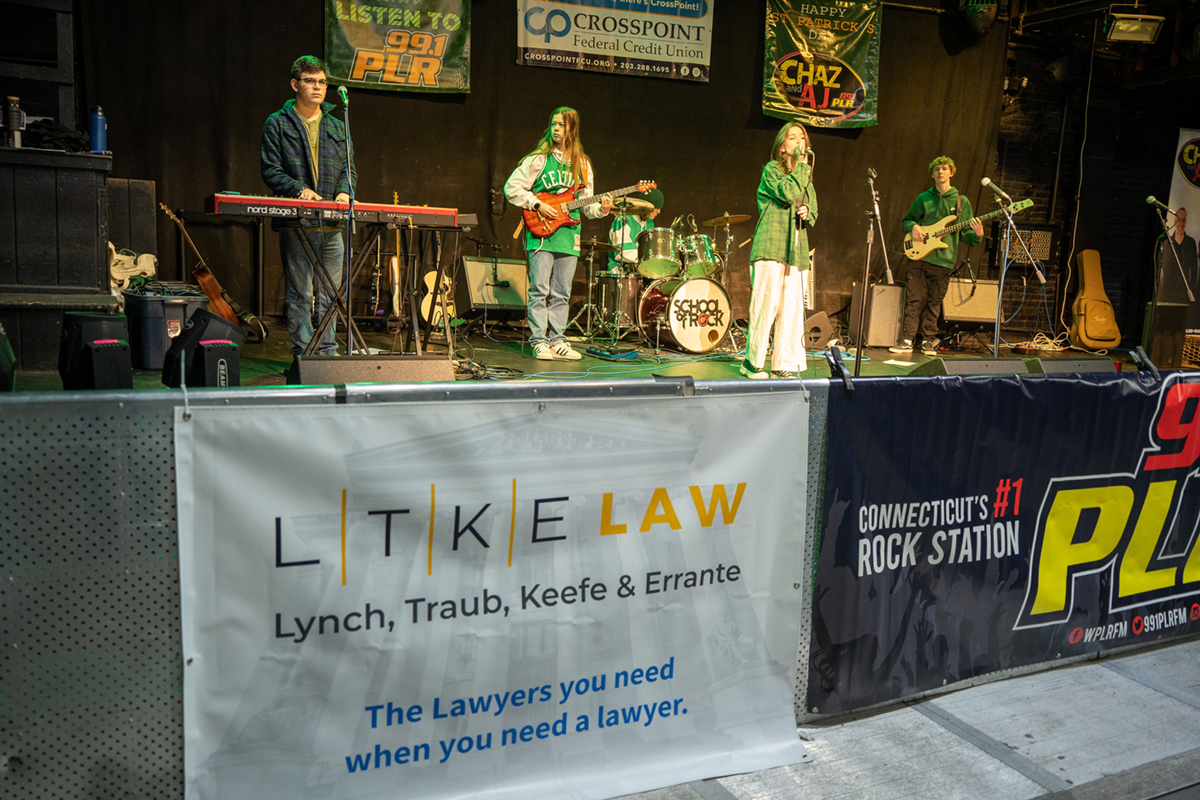 Registration was inside Toad's Place, an iconic New Haven music venue, with the up-and-coming rockstars of School of Rock New Canaan providing the runners and sponsors with rock & roll tunes to pump them up before venturing outside to the starting line.
As the band played, many members of the Greater New Haven running community mingled, many of whom also ran at the Christopher Martin's Christmas Run for Children 5K, another event LTKE had the honor of sponsoring in benefit of local families and children.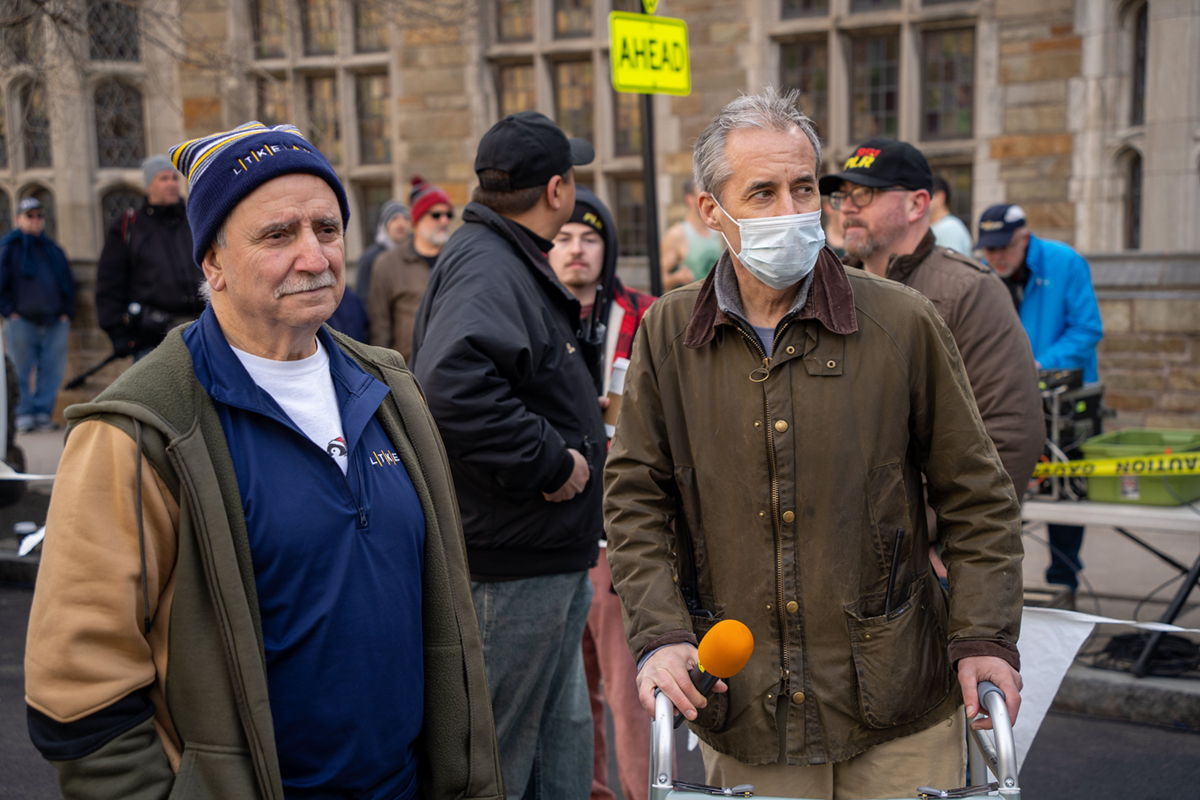 There was one familiar face that did make his triumphant return to the New Haven races that day, John Bysiewicz, Race Director for JB Sports, was back in-person for the first time since last year's life-threatening crash while riding his bicycle.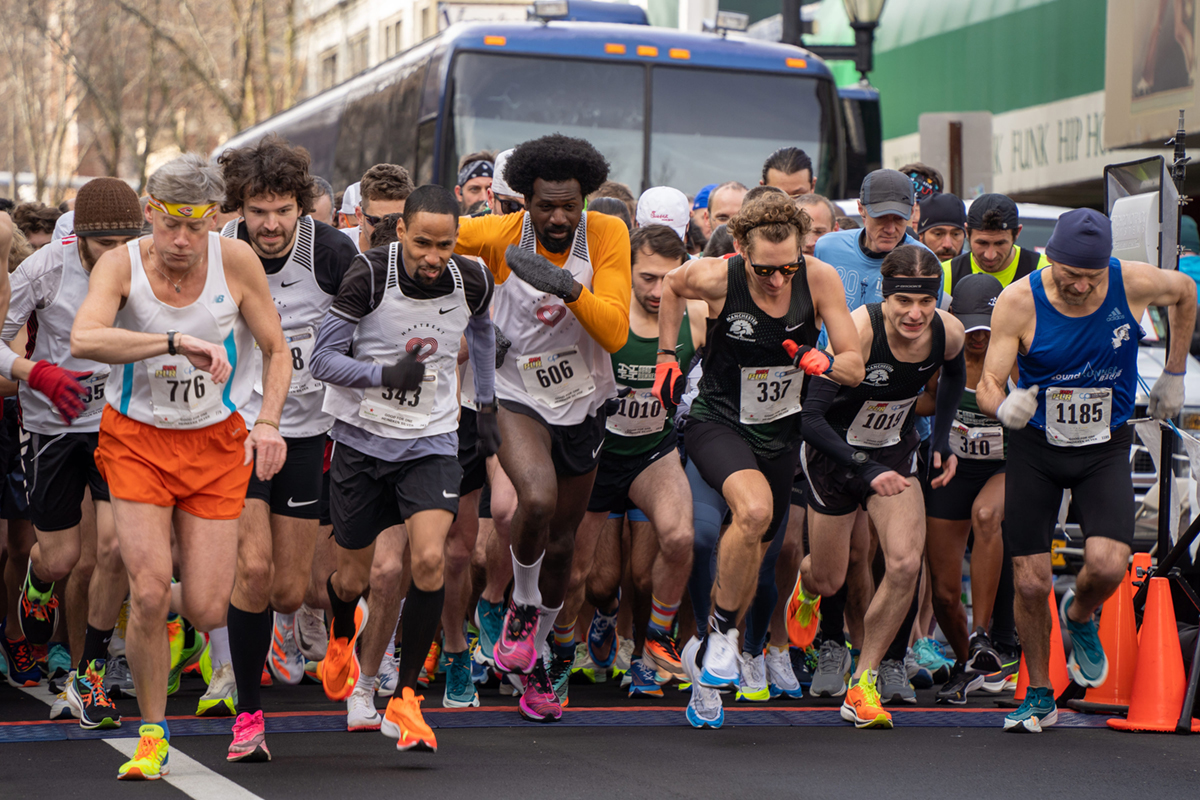 After some encouraging words from Bysiewicz, New Haven Mayor Justin Elicker, LTKE LAW Managing Partner Steven J. Errante, and representatives from WPLR & Crosspoint Federal Credit Union, the runners were off on the first leg of the race before they made their way back to Toad's Place to cross the finish line.






As usual for New Haven fun runs, there were refreshments and snacks waiting for the runners after they completed the 5K. All in all, it was another great day with the Greater New Haven road-racing community and LTKE LAW coming together for a worthy cause and, as always, to have some fun in the process.